YELENA SMITH
GRAPHIC DESIGN
DIGITAL DESIGN

EDITORIAL CREATIVE
Molly Nilsson Poster Design
Twenty Twenty
Giradiscos, 2018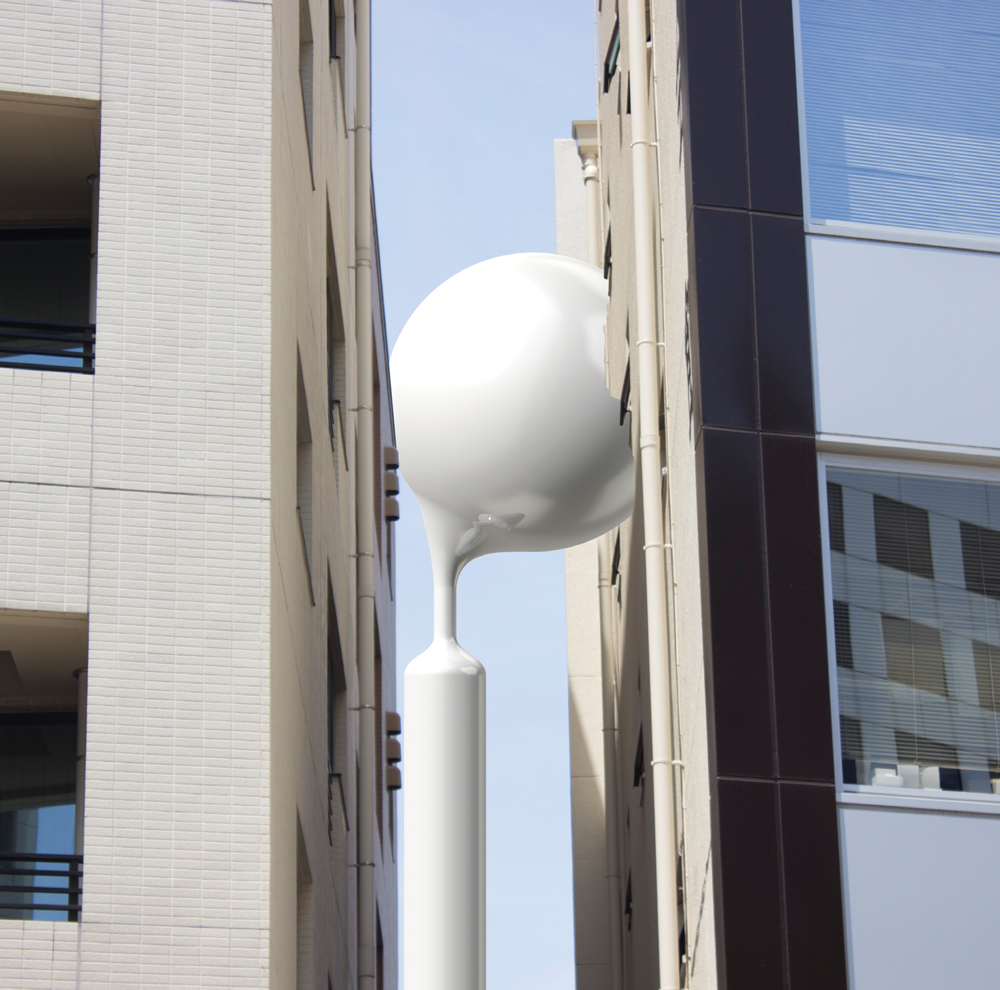 AVOID EXPECTATIONS, CONDITIONS
OR FRUSTATIONS.
I HAVE BEEN WATCHING FROM THE DISTANCE.
ME, MY SELF CONSCIOUS AND YOUR PRESENCE
WILL NOT BE ASKED TO CHANGE, TO BE
JEALOUS, TO BE CAREFUL AND TO LIE.
WE WILL GET THE EXTASIS TOGETHER.
I CAN NOW APPRECIATE MY SOLITUDE.
LOVING YOU MORE THAN EVER.